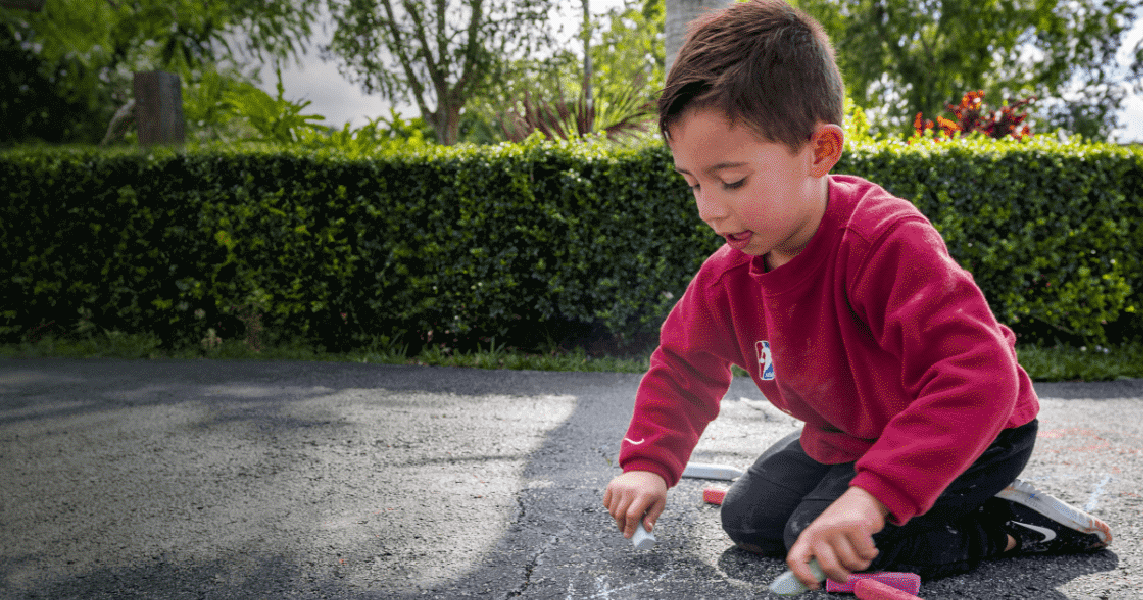 The only one-time gene therapy
that stops the progression of SMA
ZOLGENSMA® (onasemnogene abeparvovec-xioi) is an essential one-time treatment option that targets the genetic root cause of spinal muscular atrophy (SMA) by replacing the function of the missing or nonworking SMN1 gene—stopping progression of SMA.
ZOLGENSMA is a prescription gene therapy for the treatment of SMA in children less than 2 years old.
Get started with ZOLGENSMA
Matteo
has 2 copies of
SMN2
gene
Treated at
~1 month old
Want to know more about
ZOLGENSMA?
Learn how ZOLGENSMA targets the root cause
of SMA with a one-time dose
How ZOLGENSMA works
Curious about the ZOLGENSMA treatment
experience?
Learn the importance of early treatment and how to
get started with ZOLGENSMA
The path to ZOLGENSMA
Aniya has 4 copies of SMN2.
See how her family pushed for early treatment and how that made
a big difference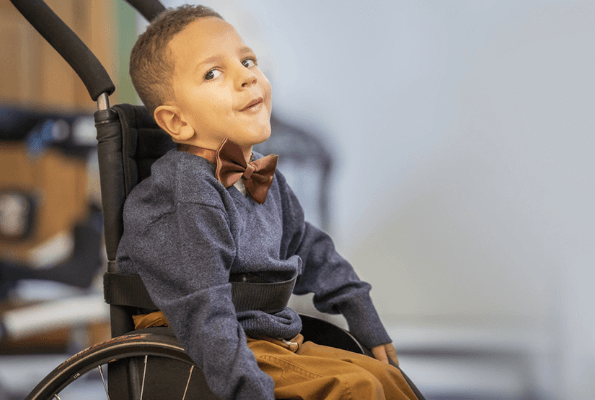 The OneGene Program®
Guidance for families from the moment they choose ZOLGENSMA—
including understanding insurance and life after treatment—answering
questions along the way.
Learn about OneGene